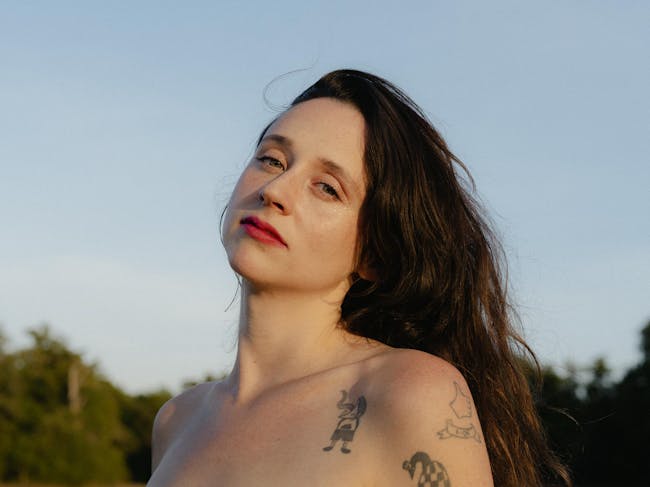 Waxahatchee with Fenne Lily
A night of alternative indie rock music!
What do we hold on to from our past? What must we let go of to truly move forward?
Waxahatchee's Katie Crutchfield, a lyricist who has always let her listeners know exactly where she is at a given moment, spent much of 2018 reckoning with these questions and revisiting her roots to look for answers. The result is Saint Cloud, an intimate journey through the places she's been, filled with the people she's loved.Katie Crutchfield's southern roots are undeniable. The name of her solo musical project Waxahatchee comes from a creek not far from her childhood home in Alabama and seems to represent both where she came from and where she's going.
At the age of 23, Fenne Lily is a recovering catastrophist. In the world of her music, Fenne's inveterate vulnerability transforms what-ifs into worse case scenarios, hypotheticals into heartache. This heart-on-sleeve ethos spawned her early songwriting and colored the emotional intensity of her already confessional work. Now, she's facing this tendency towards emergency head on. "Hypochondriac," the Bristol singer's debut single on Dead Oceans, reflects on this struggle and her own role in solving it. "It's the first in a collection of tracks addressing myself as both the cause of and solution to my anxieties." Somewhere between the guitar-first catharsis of early Big Thief and the urgent honesty of Sharon Van Etten, Fenne finds the track's footing.
Venue Information:
Knuckleheads
2715 Rochester Avenue
Kansas City, MO, 64120