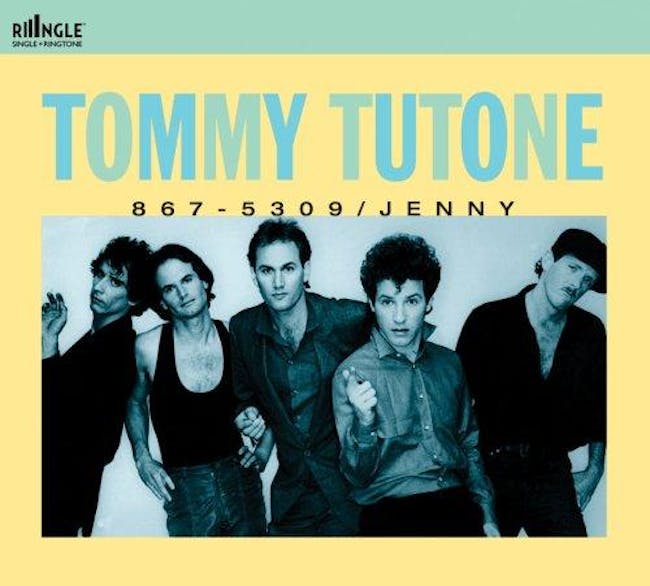 10% off in gift shop the night of show with this ticket*
Tommy Tutone "8675309" & The M80's
10% off in gift shop the night of show*
Tommy Tutone is a power pop band, best known for its 1981 hit "867-5309/Jenny", which peaked at #4 on the Billboard Hot 100!
The song became so popular that people in the United States to this day dial this telephone number and ask for Jenny as a prank. Regarding the famous number, "We had people threatening to sue us. It was the Buffalo Chief of Police's daughter's number in New York," said frontman Tommy Heath.
The M80s deliver an amped up, nonstop ragin' 80s party with the hottest dance hits from pop, rock and new wave!
Our song list is stacked with all the top eighties music that will get you out of your seat. The M80s crank up the party and keep the dance floor packed!
*10% off in Knuckleheads Gift Shop with advance ticket
Valid day of show only on in stock items
Excludes gift cards, concert tickets, and artist merch
Venue Information:
Knuckleheads
2715 Rochester Avenue

Kansas City, MO, 64120