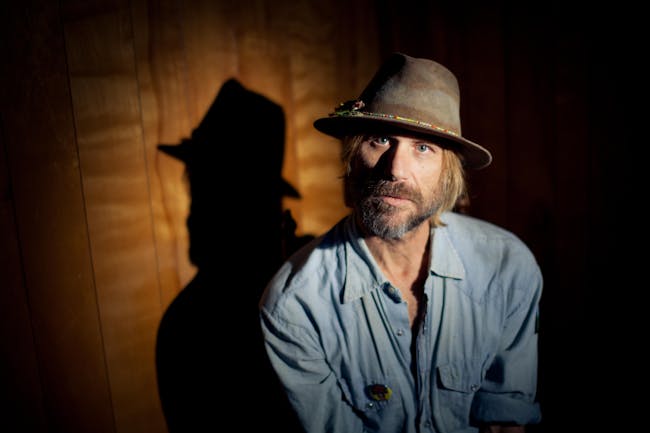 Todd Snider
Jamie Lin Wilson
Snider has long been recognized as one of his generation's most gifted and engaging songwriters!
In many ways, acclaimed singer-songwriter Todd Snider has made a career out of turning left, when everyone else expected him to turn right. Now a quarter-century into that career, Snider has done it again. After making rock records of one kind or another for seven years, both as a solo artist and with his band, Hard Working Americans, Snider has made another left turn and returned to his folk roots with the release in March 2019 of his thirteenth studio album as a solo artist, Cash Cabin Sessions, Vol. 3. As the title suggests, the album was recorded at the studio formerly owned by Johnny Cash and now owned by his son, John Carter Cash. Snider played all the instruments on the record, mostly guitar and harmonica, but he also played banjo on one song and overdubbed mandolin and percussion on some others. The only other people on the album are Jason Isbell and Amanda Shires, who contributed backing vocals to several songs. Among the highlights of the record are a trio of talking blues numbers, which reinforce the fact Snider has come full circle with the album because it was the song "Talking Seattle Grunge Rock Blues" from his 1994 debut, Songs For The Daily Planet, that first launched the native of Portland, Oregon, into the national consciousness. Now twenty-twenty-five years later, he has released another folk record, and as Woody Guthrie, Bob Dylan, and others did before him, reminded the world of the enormous power that can come from one man, his guitar, and the truth.
Jamie Lin Wilson
"It's a weird road we're on right now––I guess it always has been," Jamie Lin Wilson says. She's sitting on her porch in D'Hanis, a tiny town on the Seco Creek in South Texas, not far from San Antonio. She laughs a little, then adds, "But nobody's life is the same. There is no blueprint."
Thank goodness for all the lonely paths Jamie's had to find that no one else has taken. With a voice that slides in and out of notes with easy grace, a sly sense of humor, and lyrics that highlight the details most of us miss, Jamie creates stark vignettes: intimate conversations between friends who might be lovers and lovers who can't be friends; kids hopping from stone to stone in a graveyard; the way rolling clouds can signal a new season. She lives and works in that sweet spot where folk and country meet––Guy Clark territory.
https://www.facebook.com/toddsnider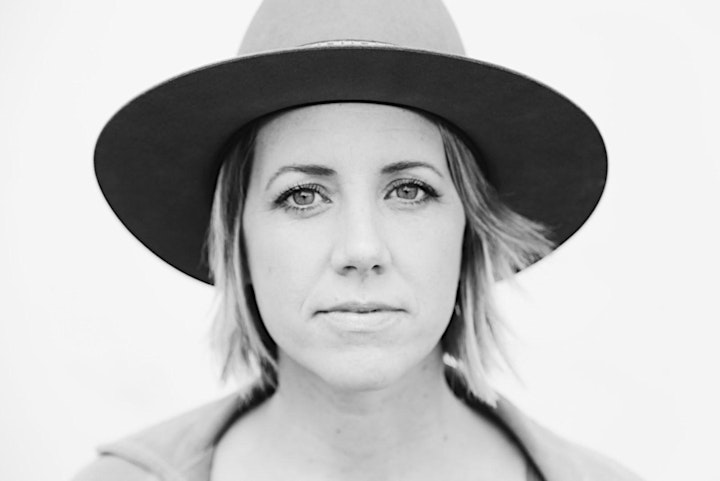 Venue Information:
Folly Theater
300 W 12th St
Kansas City, MO, 64105