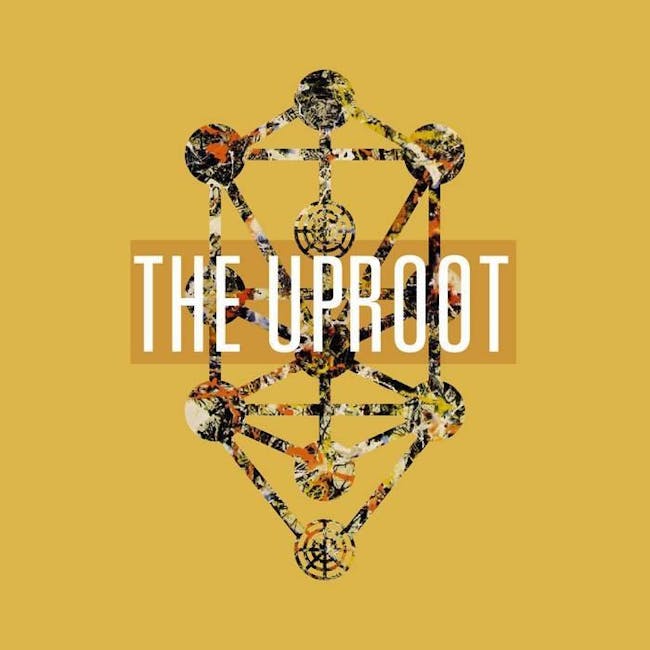 10% off in gift shop the night of show with this ticket*
The Uproot
10% off in gift shop the night of show*
The Uproot is KC's fastest growing cover band, "uprooting" up all your favorite hits from the 60's through the present day. They play an eclectic setlist that spans many different genres and is guaranteed to keep the dance floor hopping all night!
Established in 2003, The Uproot started out playing all original material inspired by bands such as the Grateful Dead, 311, Sublime, the Red Hot Chili Peppers, Primus, The Doors, Stone Temple Pilots, Alice in Chains, etc. They recorded a couple of demos and were able to play around the college bar scene while living in Lawrence, KS in the mid-late 2000's. Unfortunately, life happened and The Uproot dissolved towards the end of college. After a 9-year hiatus, the band reformed and set out to record all the best music they wrote in high school and college, plus several new tunes. This resulted in the release of the band's first full length album, Moving in Color in 2017. That year the Uproot was featured on 38 The Spot's "Behind the Spotlight" show to promote their new album and things were finally starting to "take root", however shortly after this episode aired, the band's two founding members decided to part ways due to creative differences.
Determined to claim their stake in the KC live music scene, The Uproot reformed into the current lineup in 2018 and initially shifted over to playing covers to build up enough material to start playing out again as quickly as possible. However, after receiving loads of positive feedback playing at various bars in the KC area (and having a hell of a lot of fun), the band decided to stick with playing covers going forward. Through an extensive use of improvisation and a passion for timeless music, The Uproot ensures that each show is a unique and personalized experience that will help you relive the best times of your lives. Come check them out and find out why they are quickly becoming a household name in the KC live music scene!!! The Uproot is also pleased to announce that they were recently asked to open for rock legends Foghat and Savoy Brown in May of 2021! Like their facebook page to stay up to date on more exciting things to come!
*10% off in Knuckleheads Gift Shop with advance ticket
Valid day of show only on in stock items
Excludes gift cards, concert tickets, and artist merch
Venue Information:
Knuckleheads
2715 Rochester Avenue

Kansas City, MO, 64120