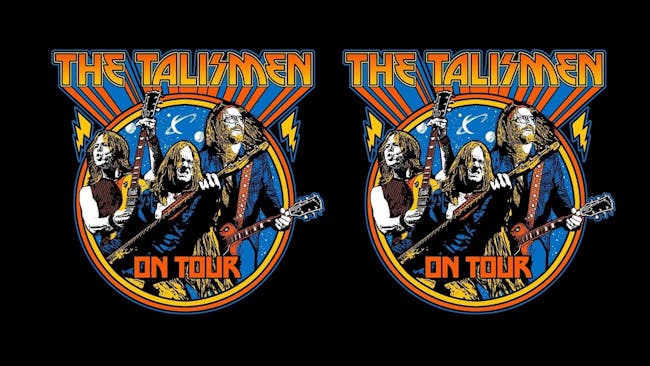 The Talismen Ft. Ryan Cook, Philip Shouse, & Jeremy Asbrock
Talismen featuring Gene Simmons and ace frehleys solo band. Ryan Cook, Philip Shouse, and Jeremy Asbrock
Talismen featuring Gene Simmons and Ace Frehley's Solo Band.
Ryan Cook, Philip Shouse, and Jeremy Asbrock
Join Ryan, Philip, and Jeremy (Gene Simmons, Ace Frehley, Accept, Skid Row, John Corabi, Hair of the Dog, The Shazam, and more!) for an evening full of songs and stories from their lives in music.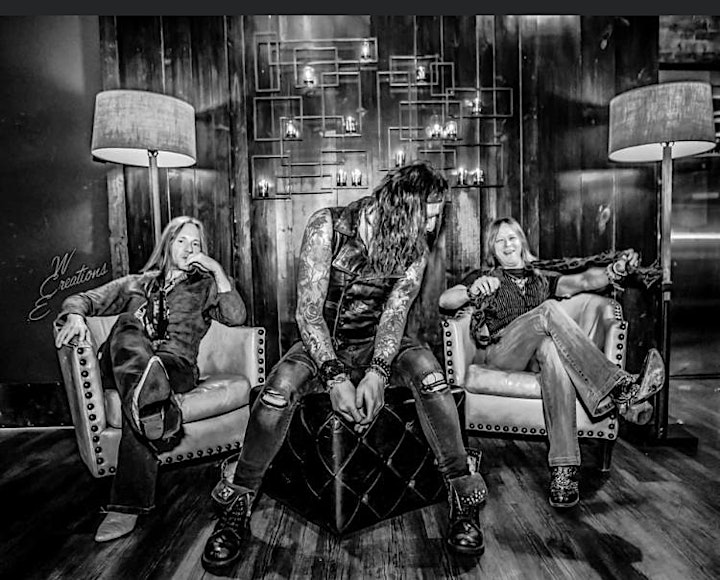 Venue Information:
Knuckleheads
2715 Rochester Avenue
Kansas City, MO, 64120