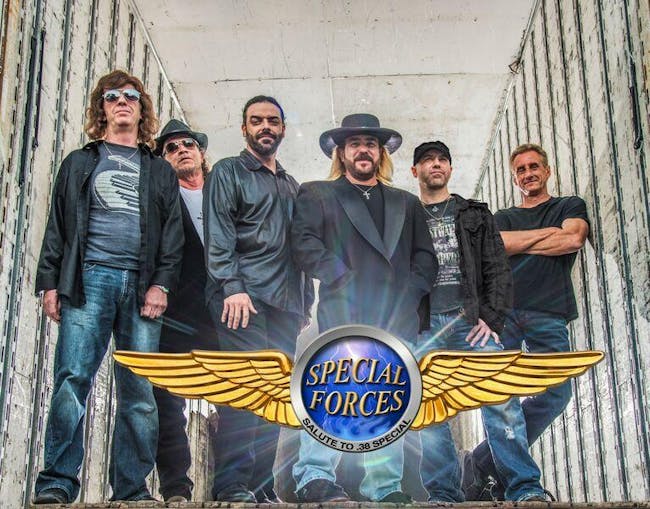 Special Forces
$15.00
Tickets At The Door
GET READY, STAND UP, PUT YOUR HANDS TOGETHER AND ROCK INTO THE NIGHT with SPECIAL FORCED, a salute to .38 Special!
Click for Details
Based out of Kansas City, this group of seasoned musicians (each with 30+ years of experience) have the talent, sound and even the look of the members of 38 Special... "as close to the real thing as you can get"- Even approved by the original wild-eyed southern boys themselves. 38 Special!
Helping to keep the southern rock tradition alive and kickin!!!
https://specialforcesband.com/home
Experience the magic and mystique that Ann and Nancy Wilson brought to the rock & roll music scene of the seventies and eighties! Change of Heart takes you on a musical tour through all the hits.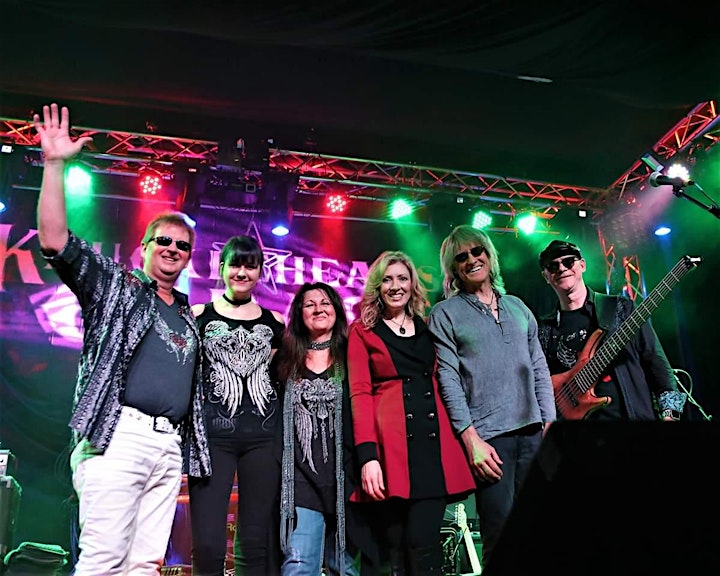 Venue Information:
Knuckleheads
2715 Rochester Avenue
Kansas City, MO, 64120