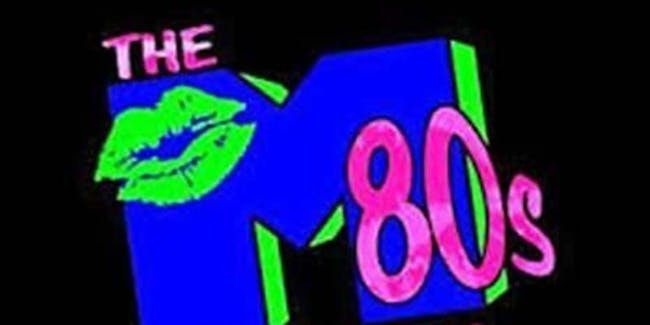 M80's (an 80's Dance Band) & The Stolen Winnebagos
Come dance to the best 80's music put on by The M80's!!
The M80s deliver an amped up, nonstop ragin' 80s party with the hottest dance hits from pop, rock and new wave!
Our song list is stacked with all the top eighties music that will get you out of your seat. The M80s crank up the party and keep the dance floor packed!
The Stolen Winnebagos are a trio based out of Kansas City. With over of decade of experience playing together, they have entertained people at venues ranging from dive bars to amphitheaters. Over the years they have tried to differentiate themselves from the "typical" cover band experience by playing songs not normally done by cover bands, yet remaining upbeat and fun. Their diverse catalog includes a wide variety of songs from the 1950's until today. It is not uncommon to hear classic rock, new wave, grunge, hip hop, punk, alternative, classic county, and modern rock in a single set of The Stolen Winnebagos. You never really know what to expect with this band….except that you will have a great time!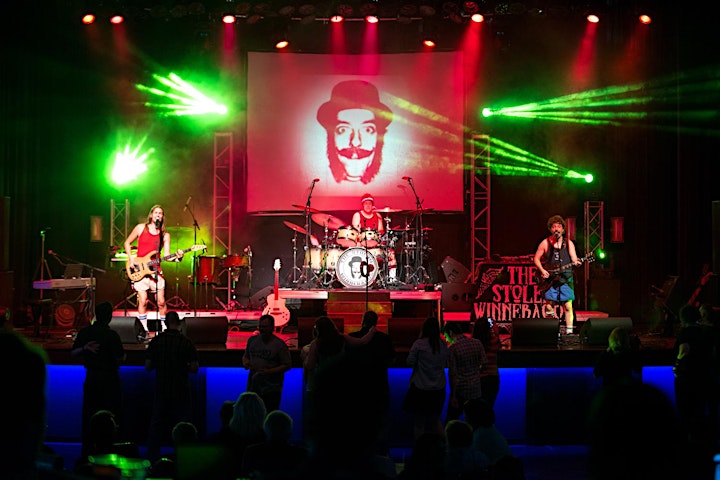 Venue Information:
Knuckleheads
2715 Rochester Avenue
Kansas City, MO, 64120