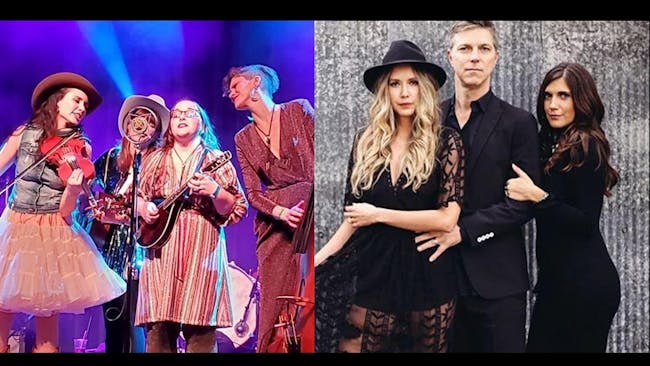 Maria the Mexican
Maria the Mexican with Unfit Wives!
Maria the Mexican
On stage there is an amalgam of traditional Mexican and American rock instrumentation – drums, bass, electric guitars, acoustic guitars, traditional Mexican stringed instruments, pedal steel guitar, congas and percussion, trumpet, keyboards. And a passionate delivery of American roots music forms dosed with traditional Mexican harmonic and rhythmic influences alongside traditional Mexican music – Mariachi, Cumbia and more. The repertoire comes to life with original music – from incendiary love songs to social and political commentary – written and arranged in collaborations between Maria and Garrett Nordstrom and penned in both English and Spanish.
Unfit Wives
Unfit Wives brings their hard-driving bluegrass originals to Kansas City and surrounding areas with hot licks, lyrics, and feisty four-part harmonies.
https://www.mariathemexican.com/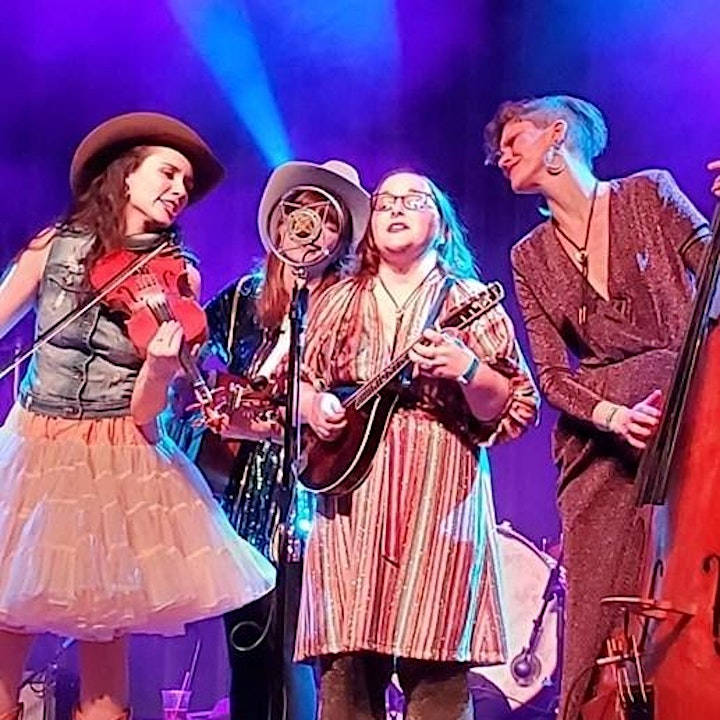 Venue Information:
Knuckleheads
2715 Rochester Avenue
Kansas City, MO, 64120