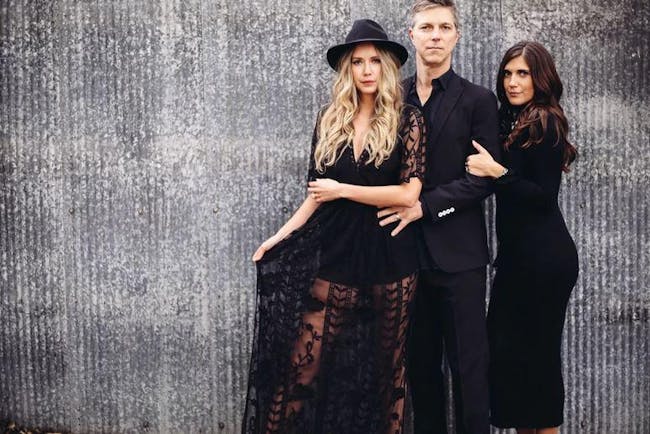 Maria the Mexican with special guest Trio Atzlan (A Cinco de Mayo fest)
Cinco de Mayo celebration here at Knuckleheads!
Maria the Mexican
On stage there is an amalgam of traditional Mexican and American rock instrumentation – drums, bass, electric guitars, acoustic guitars, traditional Mexican stringed instruments, pedal steel guitar, congas and percussion, trumpet, keyboards. And a passionate delivery of American roots music forms dosed with traditional Mexican harmonic and rhythmic influences alongside traditional Mexican music – Mariachi, Cumbia and more. The repertoire comes to life with original music – from incendiary love songs to social and political commentary – written and arranged in collaborations between Maria and Garrett Nordstrom and penned in both English and Spanish.
Trio Aztlan
Trio Aztlan has been involved in the Kansas City Mexican/Latino music scene since 1992. The group was originally created out of the absence of a traditional Latin trio group in the Kansas City area. Trio Aztlan was created to showcase traditional trio performances live for all to hear. The group performs all styles of Latin folkloric music, but has focused on the traditional "bolero" style of Latin romantic music. Trio Aztlan has been known to "rock out" acoustically, performing some mean rumbas and cumbias to get the fans dancing. Trio Azltan performs with traditional acoustic guitars, an upright bass and percussion, and all members sing in harmony, typical of the trio music of Latin America.
The trio has been known in Latin America to be an urban musical group, but now trios can be found in all settings rural and urban. Trios can be found strolling through the city streets at night serenading loved ones on either birthdays or on special occasions. It would not be uncommon if a trio were asked to perform to ease marital tension when necessary. Trio music has been known to mend a broken heart or strengthen a relationship.
https://www.mariathemexican.com/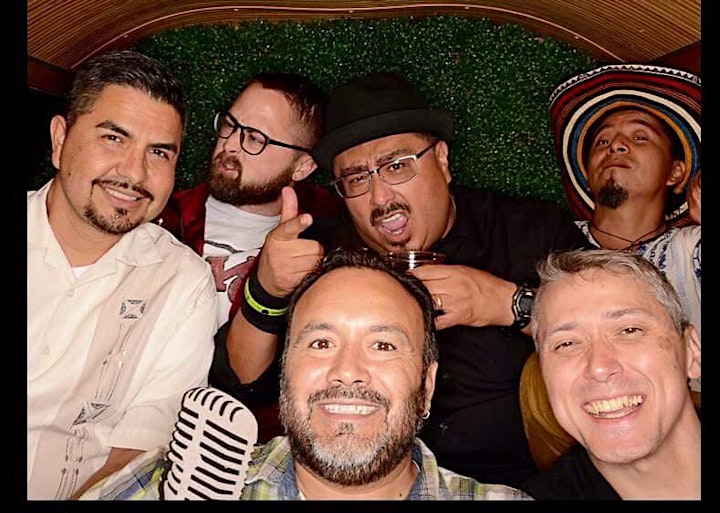 Venue Information:
Knuckleheads
2715 Rochester Avenue
Kansas City, MO, 64120