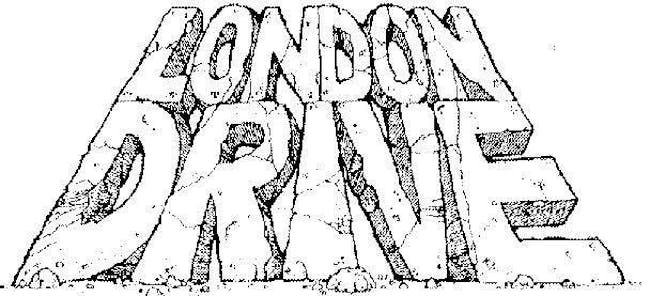 10% off in gift shop the night of show with this ticket*
London Drive Re-Union
10% off in gift shop the night of show*
Do you remember the "goofy" band that became famous for it's wacky stage props and shinguards?
Well, they're back!
London Drive was formed in 1987, and toured the Midwest region extensively through the nineties. They released a CD through Infinity Records in the U.K., in 1996, and were highly rated in the European Rock Report.
London Drive has become a big group of musician friends, and you've seen a variety of different players in the band, including members of Head East.
Now, founding members Carl Worden, Shane Proctor, and Mark Murtha are back with the addition of bassist Randy Walker (Vandelyn Kross) to bring the fun back to a venue near you.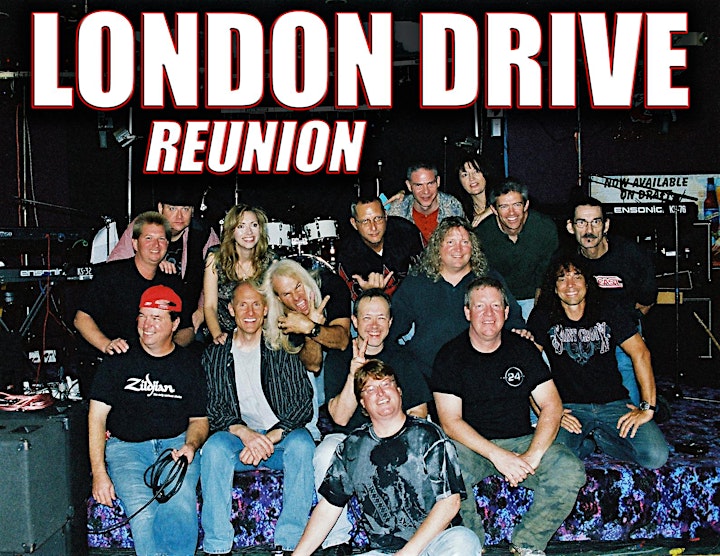 *10% off in Knuckleheads Gift Shop with advance ticket
Valid day of show only on in stock items
Excludes gift cards, concert tickets, and artist merch
Venue Information:
Knuckleheads
2715 Rochester Avenue

Kansas City, MO, 64120