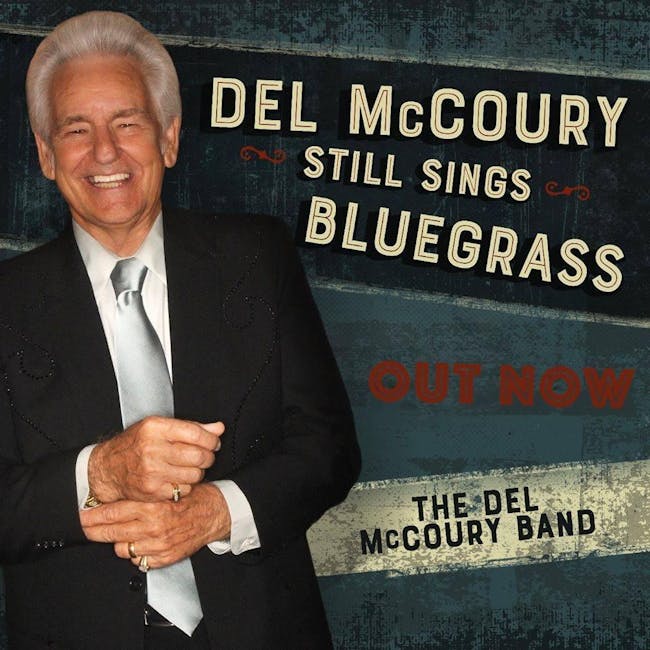 The Del McCoury Band
Jason Eady
The most awarded band in the history of bluegrass!
That description certainly applies to Celebrating 50 Years of Del McCoury, a stunning collection that encapsulates a 50 year legacy of brilliant, heartfelt music with more than 30 new recordings of songs from his first 40 years of performing and an additional dozen and a half of the Del McCoury Band's most essential tracks from the last decade. From classics that he first sang back in the late 1950s to "Nothin' Special" and "Never Grow Up Boy" from the Grammy-winning, The Company We Keep, Celebrating 50 Years of Del McCoury is a sweeping view of Del's musical journey that confounds the conventional wisdom that says remakes are necessarily inferior to first recordings-and the point is driven by home with By Request, a fourteen track "executive summary" of the set that includes a dozen new versions of McCoury classics chosen because they were the songs that the band hears the crowd yelling for the most night after night. For though the re-recorded songs have been staples of the McCoury repertoire for years, Del's insistence on devoting much of each show to taking requests from his extensive catalog has kept them fresh-and the result is a perfect combination of old and new.
On his last two albums, Jason Eady earned major acclaim for his ahead-of-the- curve take on classic country, a bold departure from his earlier excursions into blues-infused Americana. Now with his sixth album, the Mississippi-bred singer/guitarist merges his distinct sensibilities into a stripped-down, roots- oriented sound that starkly showcases the gritty elegance of his songwriting.
https://www.delmccouryband.com/
https://www.facebook.com/TheDelMcCouryBand/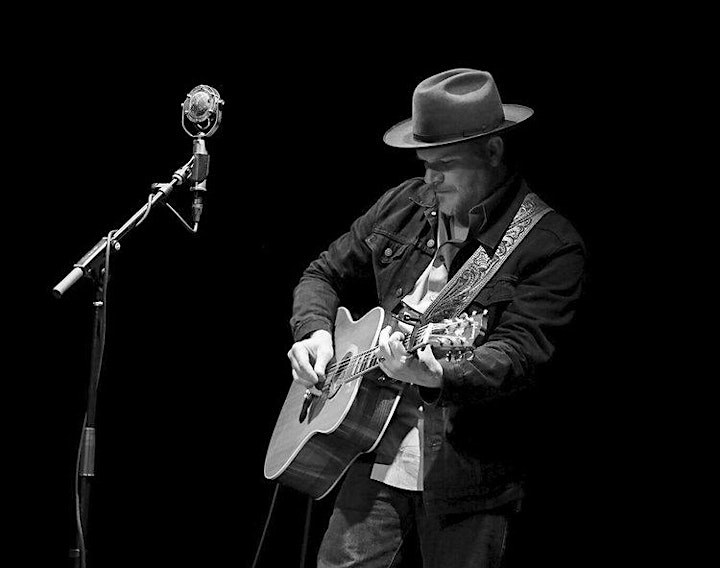 Venue Information:
Knuckleheads
2715 Rochester Avenue
Kansas City, MO, 64120