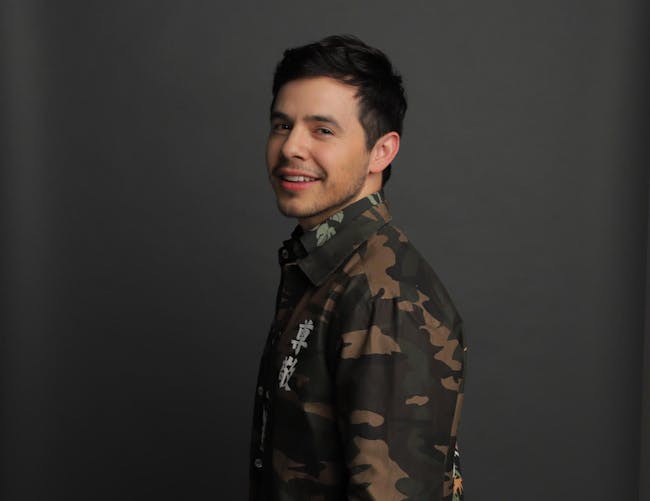 David Archuleta
David Archuleta here at Knuckleheads!!
David Archuleta became a star when he was just 16 years old. In 2008, more than 30 million television viewers fell in love with his angelic voice and their 44 million votes made him runner-up in Season 7 of 'American Idol.'
Soon after, David had his first single, 'Crush' debut at No. 2 on the Billboard Hot 100 chart the week of its release. According to Nielsen SoundScan, the track sold 166,000 downloads that first week in the U.S. and subsequently more than 1.92 million digital copies to become double platinum. Three months later, David's self-titled album, 'David Archuleta,' went gold, selling more than 750,000 copies in the U.S., and more than 900,000 copies worldwide.
VIP DOES NOT INCLUDE A TICKET TO SHOWVIP experience includes:
- Part of soundcheck
- Meet and greet/photo with artist
- VIP gift
- Signed 8x10
Venue Information:
Knuckleheads
2715 Rochester Avenue
Kansas City, MO, 64120