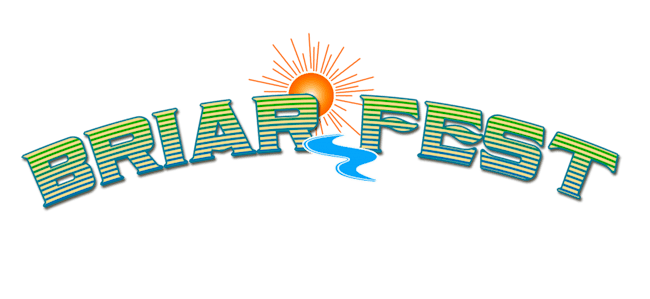 Briarfest #6 Fundraiser for Mimi's Pantry (7 Bands!!)
Jaclyn Bell Band, Cowtown Country Club, Jimmy Bratcher, Strawbillys, Free Rent Band, Grand Marquis, Stone Cutters Union performing!!
Mimi's Pantry:
Bridge the gap for individuals and families who are faced with the challenge of having enough nourishing food available to them.
Nearly 1 in 7 families in our community are "food insecure" ...meaning they are not sure they will have the ability to meet their food needs from one day to the next. Many times these families will have unexpected expenses come up which disrupts their monthly budgets and makes providing food to the family a major challenge. Mimi's Pantry aims to be a temporary stop-gap for individuals and families in this type of predicament.
Mimi's Pantry is a state of the art pantry. It offers a full range of food items needed to provide a nourishing, balanced meal. The pantry is stocked with boxed and canned goods, along with a wide variety of fruits, vegetables, and frozen meats.One of the unique features of Mimi's Pantry is the library of books available for our clients to take home. Many times there isn't enough money left in the budget to buy books for the family members. Research has proven that proficient reading skills are a major factor in a child's success in school.
Bands Performing:
Jaclyn Bell Band @5 pm

 Cowtown Country Club @ 6 pm

Strawbillys @7 pm

Jimmy Bratcher @ 8 pm

Free Rent Band @ 9 pm

Grand Marquis @ 10 pm

Stone Cutters Union @ 11 pm

Venue Information:
Knuckleheads
2715 Rochester Avenue
Kansas City, MO, 64120